No! These aren't my hips for crying out loud!
I had to crop my face. I was having a Bad Face Day.
1. vomit in my mouth
2. suffer from temporary insanity
3. slit both my wrists
4. wish Mr. Grey were a real person so I could hunt him down and castrate him with a pair of chopsticks.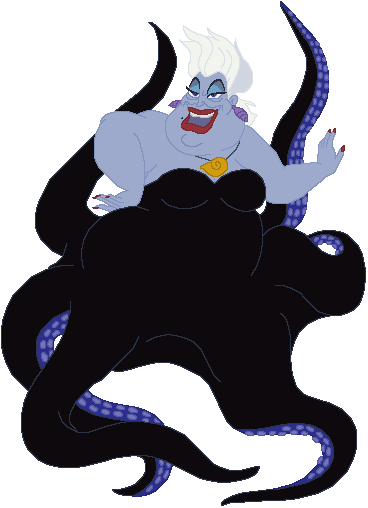 image from Google
Anyhow, I want to show you around my playroom!
Here are two decent doll photos because I noticed how S-U-C-K-Y the previous ones are.
The desk.
Packed most of my books away and filled half my shelf with shoes.
Shoes and some props.
Tripod, monopod, lightstands, reflectors, etc... And oh, I love Tim Burton and G.R.R. Martin!